Have you ever thought that your facial skin can look smoother and younger? Even if a surgical procedure, such as a facelift is not an option for you, you can still reduce these wrinkles over your face or remove fine lines under your eyes and get a youthful and bright look.
Filler injection is a common non-surgical alternative to the facelift and a powerful method to refresh your facial skin. Mira clinic works with an experienced cosmetics team who can ensure a charming skin look with filler injection!
What do you know about filler injection?
Skin basically depends on three important components, which are collagen, hyaluronic acid, and elastin. While the person is getting older, his skin starts to lose these critical factors, creating wrinkles and lines around the face. However, injectable cosmetic fillers can compensate for this loss, restoring youthful skin.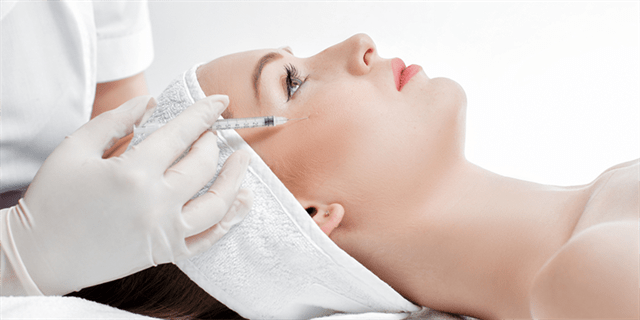 Filler injection is a cosmetic procedure that helps plump up the tissues under the skin, to shrink the facial wrinkles, and get firmer and smoother skin. This procedure is carried out simply and required local anesthesia only, using either synthetic or natural fillers.
Synthetic fillers are common fillers for facial skin. They are made to look like the natural components which include collagen hyaluronic acid, calcium hydroxyapatite that play a crucial role in keeping the skin firm and smooth. However, the natural fillers are autologous fat which is taken for certain parts of the body to be injected into the facial skin.
Who is the right candidate for filler injection?
The right candidate should be:
People who are in good public health, and don't suffer from any chronic or immune system diseases.

People who enjoy elastic skin and have no evident allergies to filler injection.

People who suffer from significant wrinkles or fine lines.

People who want to refresh their facial skin to look younger.

People who lose the natural volume of the face and want to restore its symmetric features.

Women who are not pregnant or breastfeeding.

The candidate should be a non-smoker.
What are the pre-operative instructions for filler injection?
In order to avoid severe bruising or swelling, you should follow some important recommendations about how to prepare for filler injection:
If you are a smoker, you should stop smoking for at least a month before the injection.

You should avoid blood-thinning medications or supplements, such as aspirin, ibuprofen, Aleve, Motrin, and Vitamin E, which can increase the risk of bleeding during the injections for two weeks before the procedure.

You should stop drinking alcoholic beverages for 24 hours before the injection.

You should avoid waxing, bleaching, or tweezing two days before the injection.

You should stop using Retin-A for two days before the treatment.

If you have treated your skin by a laser, chemical peel, or any active dermal response procedure, you should wait for a week before filler injection.

You should not wear makeup on your appointment day.
How is filler injection performed?
Typically, a filler injection procedure goes through the following steps:
Firstly, your facial skin is evaluated, determining the target sites of your face which is going to be injected.

In order to make sure that the patient feels no pain during the injection process, the target areas are cleansed by the antibacterial product, then numbed by local anesthesia.

Finally, the determined sites of your face are injected by filler strategically,

the filler

injection process often takes 15 to 60 minutes, depending on the facial skin situation.
What are the post-operative instructions for filler injection?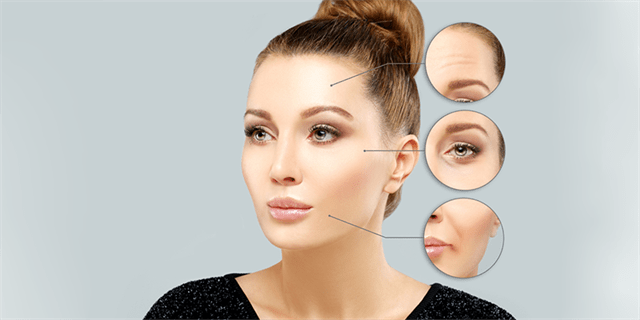 In order to avoid the risk of possible side effects or any complications after filler injection, you should follow these important instructions:
You should avoid touching or massaging the treated area after the treatment.

You should avoid direct sun or high heat for three days after the injection.

You should try to keep your head in a vertical position for two hours directly after the treatment.

You should avoid strenuous exercise for 24 hours after the procedure.

You should avoid smoking or consuming alcohol for a period of time after the injection.

You should take your medications prescribed by your doctor. Usually, the medicines include some antibiotics and painkillers.

If you experience any swelling, you are recommended to use an ice pack to reduce it and feel more comfortable.