last update date : 2022-04-12
What do you know about the Hollywood smile in Turkey? A Hollywood smile makeover has become a popular dental procedure over recent years. A Hollywood smile can change your entire teeth appearance, giving you a charming smile that you always desire.
With the Hollywood smile procedure, you don't have to worry about how your teeth look, as it can hide all your teeth' imperfections, such as broken, cracked, stained, or decayed teeth.
So, if you are unpleasant with your teeth appearance and would like to get a beautiful smile, our clinic can pave your way to have such a healthy and attractive smile with a Hollywood smile procedure!
Table of contents
Hollywood smile is called by such a name as Hollywood smile was firstly performed for Hollywood stars to look more attractive in front of their audiences, but, today, it is available for everyone.
Hollywood smile is a cosmetic dental procedure performed under local anesthesia to improve the smile's appearance by bounding bright and stunning veneers to the front teeth. The veneers are made from Zircon or Lumineers.
To be the right candidate for Hollywood smile makeover, you should meet the following criteria:
If the patient wants to bound veneers to your teeth, he should be over 21 years old.

It is an appropriate procedure for people who suffer from stained teeth.

People with broken or cracked teeth can improve their teeth appearance by the Hollywood smile procedure.

A Hollywood smile is a good treatment for those with misaligned teeth.

Patients with gaps between their teeth can hide their dental imprecation with a Hollywood smile.

A Hollywood smile can correct a gummy smile.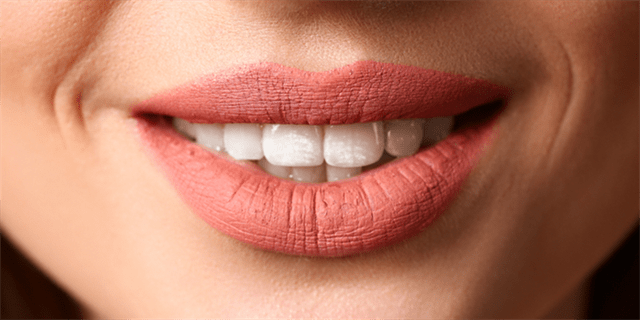 Some tips should be followed by the patient before a Hollywood smile procedure.
Avoid drinking alcohol for a week at least before the procedure. It may cause bleeding during the treatment.

Stop smoking for a week before the procedure.

Stop taking stimulants, such as Arabic coffee and alcohol for 24 hours before the procedure, which may weaken the impact of anesthesia.

Stop taking aspirin, vitamin E, and supplements, which may increase bleeding while the dentist performs the procedure.

Follow oral hygiene for a few days before the procedure.
Hollywood smile is done simply through the following steps:
Consultation: the procedure will begin with a full teeth examination to choose the most appropriate veneers for you. Also, your dentist will discuss the desired shape and color of your new front teeth, deciding on the smile appearance.

In this step, your cosmetic dentist will remove a very thin layer of your front teeth under local anesthesia, preparing them to fit the temporary veneers.

Your dentist will take a mold of your teeth that will be sent to the laboratory where your custom veneers will be made.

Temporary veneers application: your dentist will install the temporary veneers based on your impression of your teeth.

To install the permanent veneers, your teeth are firstly cleaned and polished. Then, dental cement is applied to veneers and placed onto your teeth using a special light.

Finally, once your permanent veneers are installed, your dentist will remove any excess cement and assess your bite to make sure you have a perfect Hollywood smile.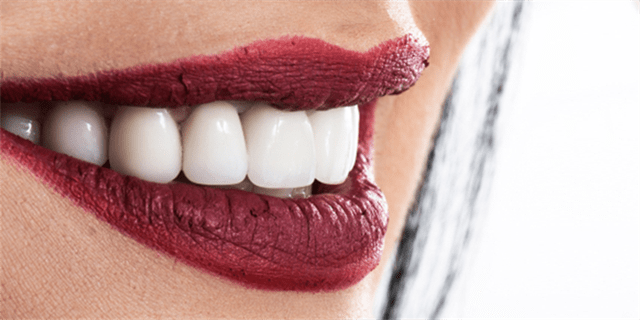 When you complete your procedure, you should follow some important instructions which ensure better results.
Avoid hot foods or drinks for a week after the procedure.

Avoid eating sticky or crunchy food.

Keep brushing your teeth regularly.

It is recommended to use mouthwash and dental floss carefully.

Avoid or reduce stain-causing foods and drinks.

It is recommended to reduce smoking and alcohol.
Hollywood smile is accompanied with some side effects that involve:
A Hollywood smile cost may differ from case to case depending on the type of veneers.
The average cost of veneers in Turkey is between $150 and $250.

The average cost of Lumineersin Turkey is between $300 and $500.

The cost of a Hollywood smile in Turkey is between $3650 and $4850.
Before & After Hollywood Smile