last update date : 2022-09-05
Reshaping your body to get charming results is no longer an impossible job. With plastic surgeries provided by Mira clinic, your dream can easily come true!
Our plastic surgeries can target any part of your body including, the abdomen, back, arms, breasts, butts, and legs, which are done under general anesthesia using different types of modern techniques.
We can treat your complete body and give you a slim and beautiful appearance.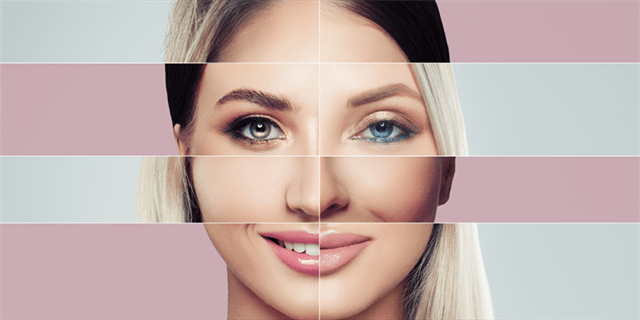 Here are our plastic surgeries which are available in our clinic:
Mira clinic is one of the best medical clinics in Turkey with over 10 years of experience in plastic surgeries and treatments. It performs plastic surgeries professionally through an expert medical team who ensures the best results for you.
Mira Clinic cooperates with the best Turkish hospitals that use cutting-edge medical technologies and has a professional team of interpreters who speak six languages to assist you inside the hospital.
Before & After Plastic surgeries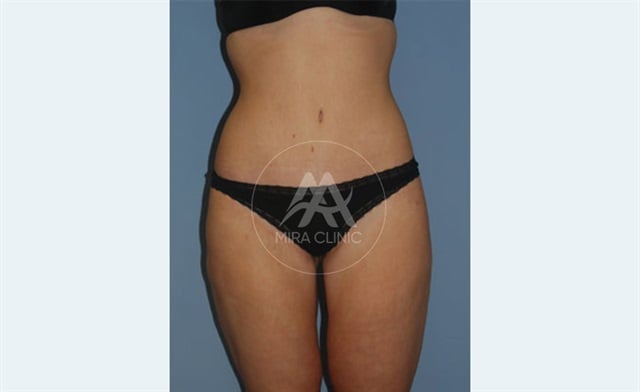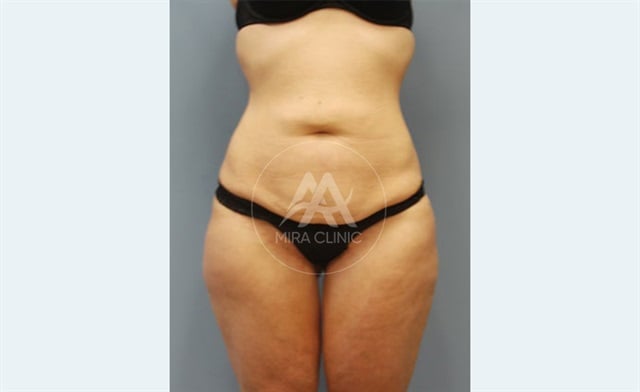 How is the surgical breast lift and lift performed?

The operation is performed under general anesthesia and for a period ranging from three to four hours during which the plastic surgeon makes surgical incisions to get rid of unwanted skin sagging, and tightening is done on the longitudinal and transverse levels with a process of lifting and adjusting the position of the nipple to its normal position and golden ratios, to then join the wound with the cosmetic suture and be Here, the wound was formed by the surgical lift in the form of the Latin letter T / upside down / extended as a longitudinal cheek under the nipple towards the bottom and a transverse line under the chest completely.

What are the risks of breast augmentation surgery with silicone fillings?

In recent times, breast augmentation with silicone implants is no longer considered a dangerous operation, on the contrary, international brands have been licensed to manufacture medical silicone implants by the FDA, such as silicone, MENTOR-MOTIVA, and used by the Mira Clinic. These medicinal products guarantee the general safety of the patient, as well as safety and durability.

How is breast augmentation with silicone fillings performed?

A surgical incision is made under the chest area and silicone implants are inserted from the back of the chest muscle / in most cases / after which a cosmetic suture is made in the hidden area under the breast crease while maintaining the normal shape and position of the nipple. The operation takes place under general anesthesia and lasts for four hours, including the period of anesthesia and recovery.
Short URL :
Plastic surgery
Beauty
Liposuction
Tummy Tuck
Breast Lift
Breast Augmentation
Gastric Sleeve