last update date : 2022-03-14
Reshaping your body to get charming results is no longer an impossible job. With plastic surgeries provided by Mira clinic, your dream can easily come true!
Our plastic surgeries can target any part of your body including, the abdomen, back, arms, breasts, butts, and legs, which are done under general anesthesia using different types of modern techniques.
We can treat your complete body and give you a slim and beautiful appearance.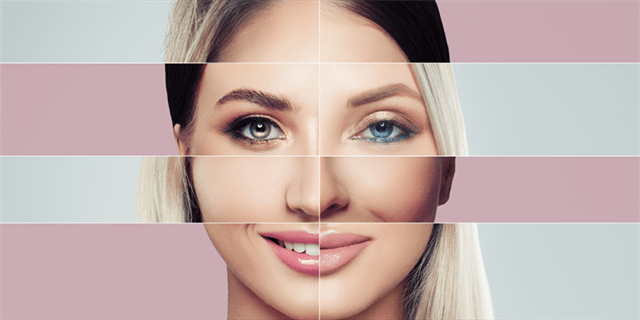 Here are our plastic surgeries which are available in our clinic:
Mira clinic is one of the best medical clinics in Turkey with over 10 years of experience in plastic surgeries and treatments. It performs plastic surgeries professionally through an expert medical team who ensures the best results for you.
Mira Clinic cooperates with the best Turkish hospitals that use cutting-edge medical technologies and has a professional team of interpreters who speak six languages to assist you inside the hospital.
Before & After Plastic surgeries