Reshaping your body and getting charming immediate results is no longer an impossible job. With plastic surgeries which are provided by Mira clinic, your dream can easily come true!
Plastic surgery targets any part of your body including; abdomen, back, arms, breasts, butts, and legs under general anesthesia using different types of modern techniques.
In our clinic, we offer several plastic operations that can treat your entire body, ensuring a slim and firm body for you.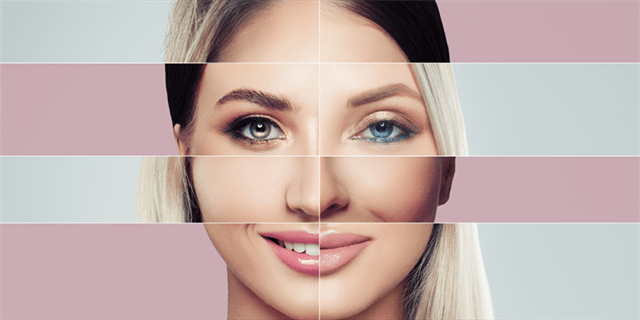 Here are our plastic surgeries which are available in our clinic:
Mira clinic is one of the best cosmetic clinics in Turkey with over 10 years of experience in plastic surgeries and treatments. It performs plastic surgeries professionally through an expert medical team who ensures the best results for you.
Mira clinic works with the best Turkish hospitals which adopt state-of-the-art technologies and has a stunning team of professional interpreters who speak six languages to help you inside the hospital.
Before & After Plastic surgeries